Distillation column components manufacturer
We KUBER AUTO PRESSING, are a global manufacturer and supplier of distillation column components.
Specializing in the Manufacuring & Exporting Distillation Column Components​
At Kuber Auto Pressing, we take pride in being a trusted distillation column components manufacturer. With our expertise in precision engineering and commitment to delivering excellence, we cater to the needs of various industries, including chemical, pharmaceutical, oil and gas, and more.
Kuber Auto Pressing has a reputation for excellence. We offer a wide range of distillation column components that meet the highest standards in the industry. Our equipment's commitment to quality is evident in every product we manufacture. We use only the best materials and employ skilled technicians who ensure that each component meets exacting standards.
If you're looking for a distillation column components manufacturer that you can trust, look no further than Kuber Auto Pressings. With our extensive experience in the industry and dedication to quality, we are sure to provide you with the perfect solution for your business needs.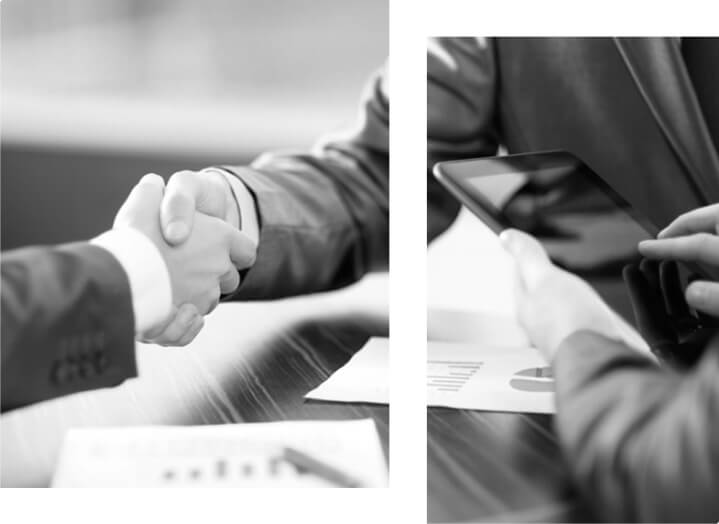 Why choose Kuber Auto Pressing as Distillation Column Components Manufacturer?
Quality Distillation Column Components
We utilize state-of-the-art manufacturing techniques and employ stringent quality control measures to ensure that our products meet the highest industry standards.
Our team of experienced engineers works closely with you to understand your needs and deliver components that optimize your distillation operations.
Reliability and Timely Delivery
We are committed to delivering top-quality distillation column components within the agreed timelines. Our efficient logistics network ensures that your components reach you on time, minimizing downtime and maximizing productivity.
Customer satisfaction is at the core of our business philosophy. We believe in establishing long-term partnerships with our clients by providing exceptional products and reliable services.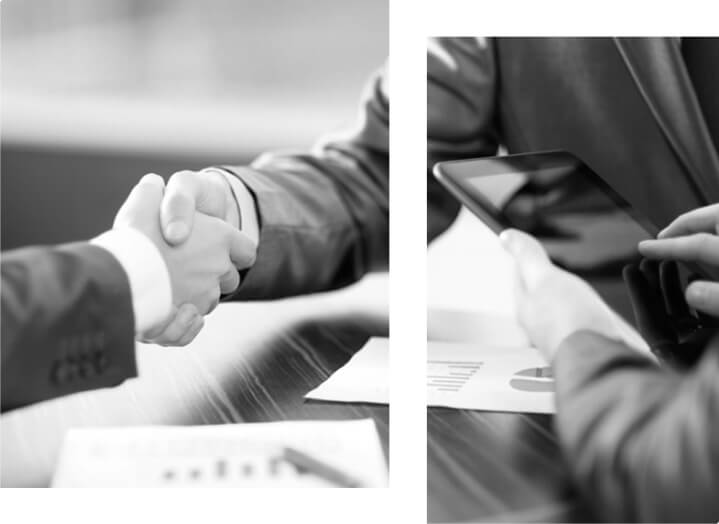 High Quality Products For All Your Industrial Needs!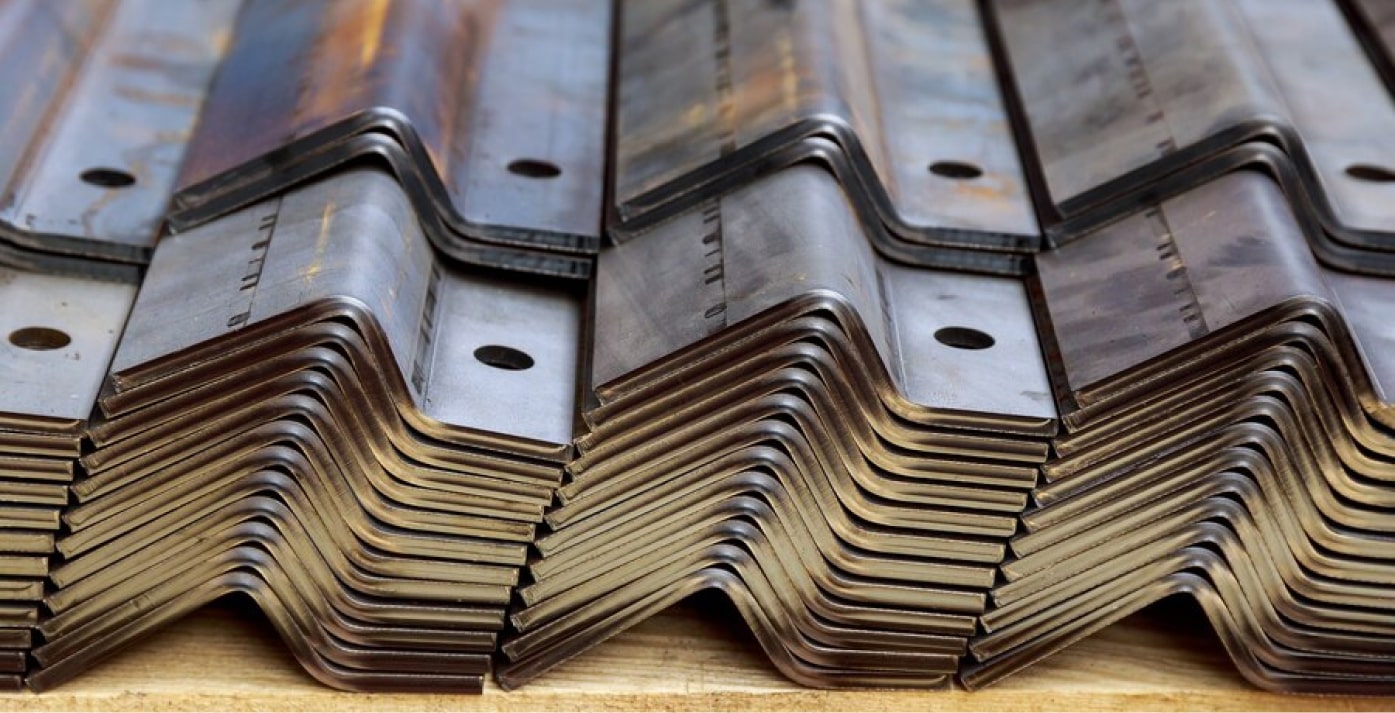 Our precision engineered sheet metal components cater to diverse industries, ensuring exceptional performance and reliability. With Kuber's expertise in sheet metal fabrication, we deliver top-notch components that meet industry standards.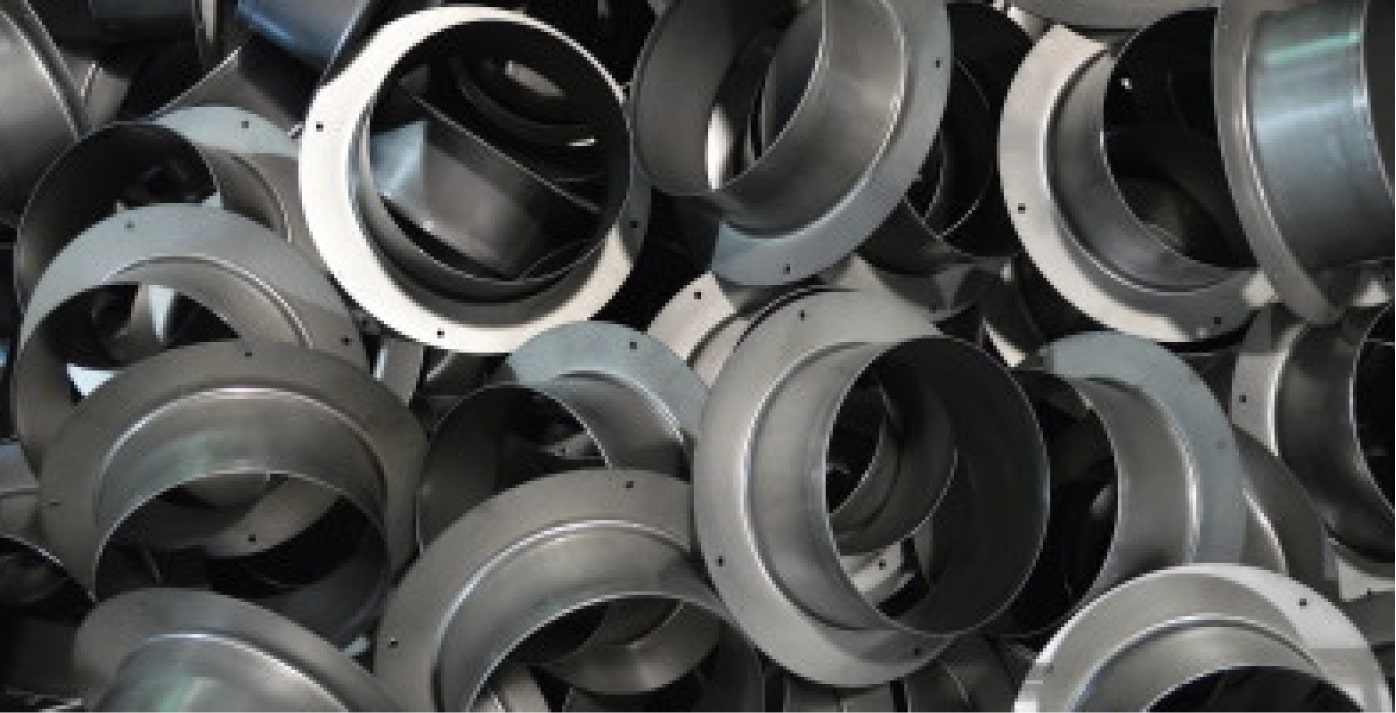 Our extensive range of Deep Draw Components encompasses a wide variety of shapes, sizes, and materials. Whether you need complex cylindrical casings, seamless enclosures, or intricate components. We work closely with our clients to understand their requirements and deliver customized solutions that exceed expectations.
Our precision engineered Valve Components cater to various industries, ensuring exceptional performance and reliability. With our expertise in manufacturing valve components, we deliver top-notch solutions that meet stringent standards.
We are offering Forgings Parts supplies and components Developed by making use of supreme quality required basic material. Our sophisticated forging equipment allows us to offer a broad range of products, shapes and sizes including complex component designs.
Our Bubble Cap Riser is engineered with precision and constructed using top-grade materials to withstand the demanding conditions of industrial operations. It is designed to work seamlessly with bubble caps, enhancing their functionality and maximizing separation efficiency.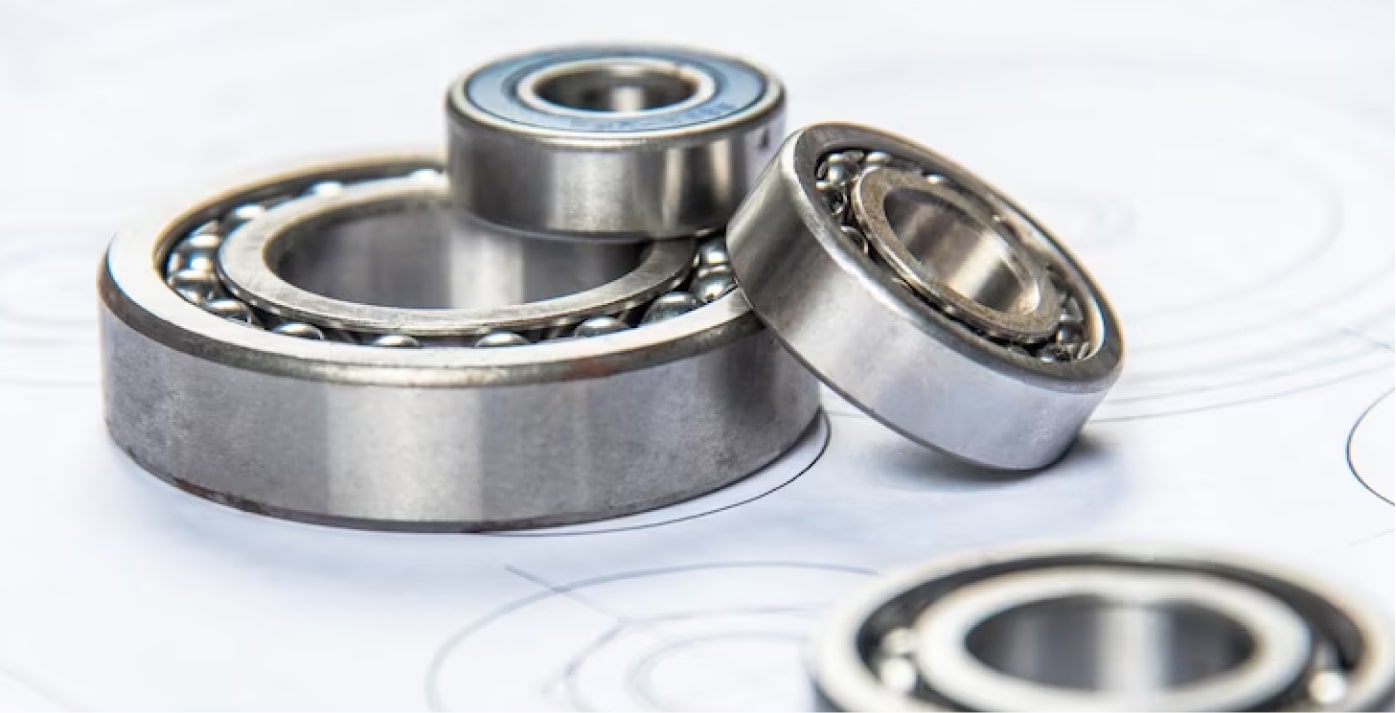 Our expertise in CNC machining ensures exceptional quality and accuracy for a wide range of industries. From automotive to aerospace, our components meet the most stringent requirements. With advanced CNC machinery and skilled professionals, we deliver superior products that guarantee optimal performance.
Discover top-quality Pipe Flaring and Pipe Swaging services from Kuber Auto Pressing. Our expertise in these processes ensures precision and reliability for various industries. Whether you need pipe flaring for secure connections or pipe swaging for size adjustment, we have the solution for you.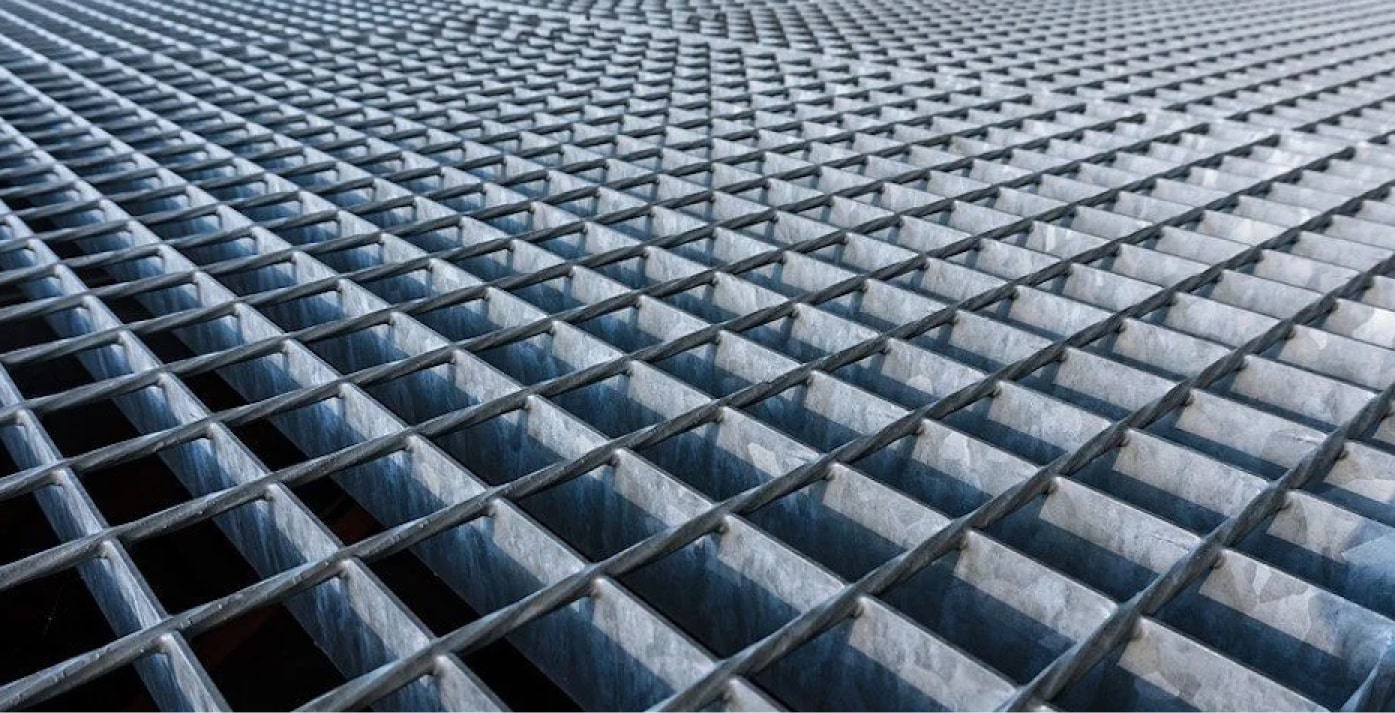 Our MS gratings are the perfect solution for industries like construction, infrastructure, and manufacturing. Made from top-grade mild steel, they offer exceptional strength, durability, and functionality. With reliable support, ventilation, and drainage, our gratings are ideal for walkways, platforms, stair treads, and trench covers.
Building Relationships With Clients All Over The World!
Projects we Design & Completed in 2020
Qualified Employees And Workers With Us
Satisfied Clients We Have Served Globally
Years Of Experience In The Construction Industry
Complete control over products allows us to ensure our customers receive the best quality prices and service. We take great pride in everything that we do in our factory.
Dedication In Bringing You The Products Of Highest Quality!
With 16 years of highly technical knowledge we promise to provide you the perfect product that you require.
Since 2004 KUBER AUTO PRESSING Helping Clients.
We are here to provide our customers with the new way to take advantage of the highest quality, service & value found in the Steel distribution industry.
ISO 9001:2015 certified, we are committed to continuous improvement, through all aspects of business, including on-going education and training.
For over many years,KUBER AUTO PRESSING has been known for quality, versatility, integrity, and personal service Exceeding our customer's expectations is our goal, second only to quality.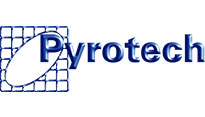 What are distillation column components?
Distillation column components refer to the various parts and equipment used in the construction and operation of a distillation column, such as trays, packing materials, column internals, distributors, and liquid collectors.
What types of distillation column components do you manufacture?
We manufacture a wide range of distillation column components, including structured packing, random packing, sieve trays, valve trays, bubble cap trays, distributors, liquid collectors, and other internals necessary for efficient separation processes. Know more
Are your distillation column components customizable?
Yes, we offer customization options for our distillation column components. We understand that different processes and requirements may necessitate unique designs or materials, and we strive to meet our clients' specific needs.
What materials are used for your distillation column components?
We use various materials, including stainless steel, carbon steel, alloys, and specialty metals, depending on the specific component and its application. Our materials are carefully selected for their corrosion resistance, mechanical strength, and compatibility with different process conditions.